Sandblasting in Wrexham
Wrexham - Chester - Deeside - Ellesmere Port - North Wales
Tel: 07793 822 480

Tel: 07793 822 480
Llay Hall Industrial Estate Cefn y Bedd, Wrexham LL12 9YG
Professional blast cleaning in Wrexham
We are a professional blast cleaning company with over 15 years experience. We use a variety of processes providing aggressive or delicate sandblasting for all types of items using biodegradable media. We offer the very best blast cleaning service at excellent prices restoring everything back to its former glory. Dirt, grime, dust, grease or rust is removed. Our sandblasting can be used inside or outside for all types of items. Glass, wood, metal, brick, stone, antiques, fireplaces, tanks, alloy wheels and all types of machinery. We take pride in our work and provide a good reliable service. Contact us.
We come to you.
We are fully mobile and we are able to blast clean anything and everything, using quality sandblasting techniques, from a wooden fireplace to stonework and brick. We cover the areas of Wrexham, Chester, Deeside, Ellesmere Port and the rest of North Wales.
Stonework and bricks
Timber beams
Delicate blasting
Aggressive blasting
Stainless steel
Windows
Shop Fronts
Fireplaces
Boat defouling
Wagon and chassis painting
Restoration
Blast cleaning
Paint removal
Professional Blast Cleaning
Wrexham - Chester - Deeside - Ellesmere Port - North Wales.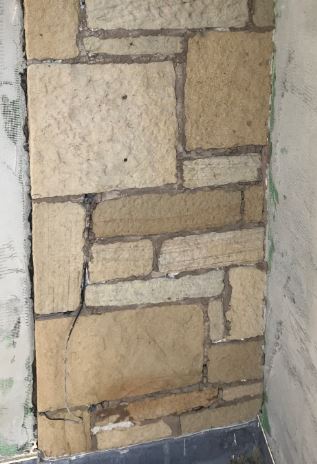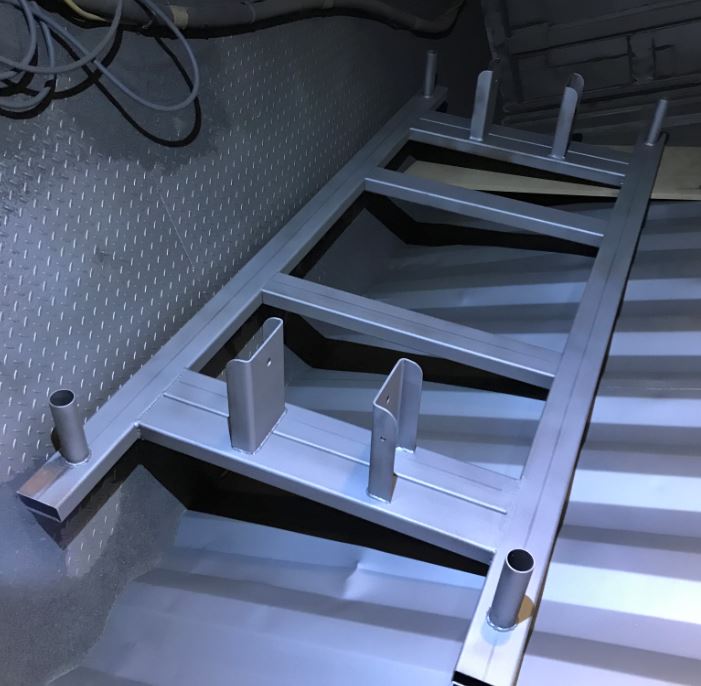 Wrexham Sandblasting
Wrexham - Chester - Deeside - Ellesmere Port North Wales
We can also provide bespoke joinery, building maintenance and roller shutter repairs and installations. Please click on the link to our sister companies below:-
Wrexham Sandblasting
Llay Hall Industrial Estate Cefn y Bedd, Wrexham LL12 9YG
Tel: 07793 822 480

© Copyright Wrexham Sandblasting